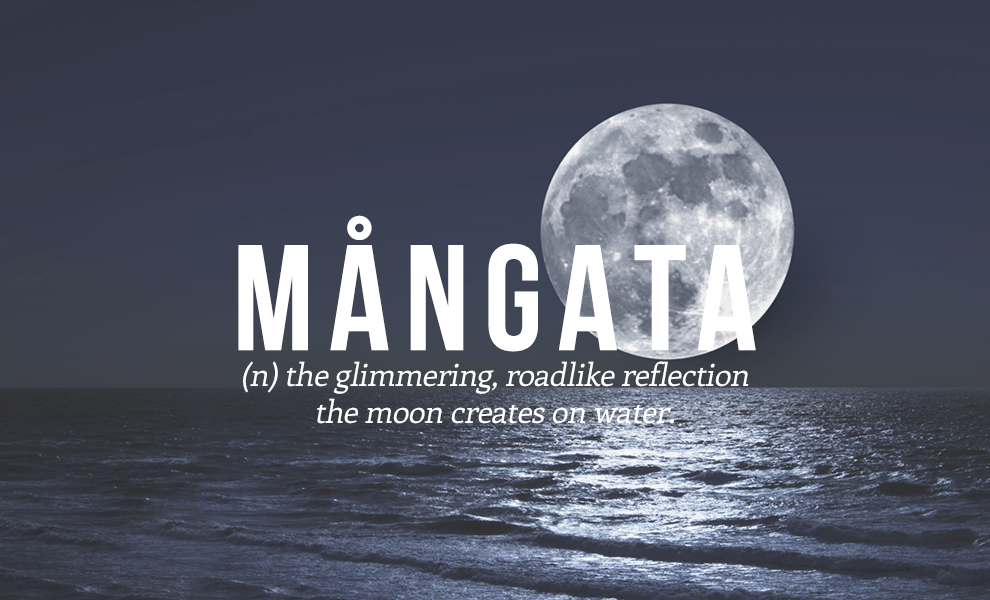 The moonlight broke amongst the waves
like the glint of light on shattered glass.
The girl was entranced, bewitched
as she watched from the shore.

Time passed slowly that night, for
the moon told her a story
of brightness in the dark,
and as it washed over her pale skin,
she fell to her knees.

"Stay, Moon, do not flee
when the night is done."
Her gypsy heart was weakened,
but the brilliant pearl white moon
danced across the sky, fading,
as she watched, she watched.