Hey, everyone, it's officially the first day of Autumn today! And it's my favourite time of the year. Here's why:
*Disclaimer: these photos are not mine*
Pretty trees. Just look at all those beautiful colours… it looks like an oil painting.
Leaves to walk in or kick. You now you love that familiar crunch.
Pumpkin spice lattes. Or everything pumpkin flavoured for that matter. Perfect for if you have a sweet tooth.
Cardigans and big jumpers. I've missed wearing warm jumpers over summer.
Boots. I mean, look how cue they are! Goodbye flip flops. It's for the best.
Rainy days and petrichor. The sound and the smell of rain on the earth is the best.
Blankets and cuddling up on the sofa. So. Warm.
The smell of cinnamon everywhere. You can just smell the autumn-ness.
Crisp air. It's fresh and cold but you don't care because you're all wrapped up. Just breathe it in.
Hot chocolate with marshmallows and cream. The best drink ever, don't even question it. It just screams autumn.
Walks in the woods. It's just so peaceful.
Halloween movies (Halloweentown, c'mon, I know it's your favourite too). Get carving your pumpkins kids.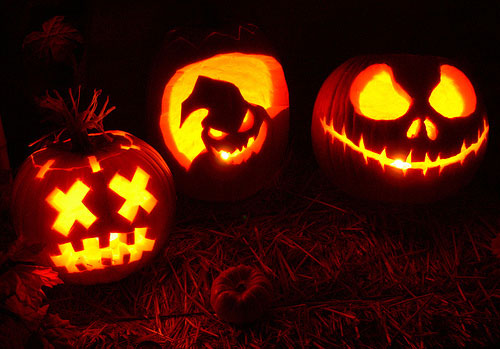 Woolly socks and woolly hats. Gotta love some comfy socks in the autumn.
Warm chocolate chip cookies. They're nice any time of year but especially nice when they are freshly baked and taken out of the oven.
Bonfires and sitting next to the crackling fire. So warm.
University starting again i.e. seeing friends after the long summer. Because friends are the best people.
What does everyone else love about Autumn? Comment down below.